There are many ways you can attract customers to your business. Some businesses go about this by launching a marketing campaign, maybe an ad in the local paper, a new website launch or a social media campaign. Some businesses actually don't use marketing at all and just expand through word of mouth. One of the most important yet ignored elements in a marketing strategy is the business card.
Whichever field you're in, your business card can be just as important as your website. It creates a physical connection between your business and your potential customers. It reflects who you are, and it gives people an idea of what you are capable of doing if your service is needed in the future.
Your business card should represent the perfect image of your company. It is the one item that will be remembered on that first encounter. Having a design that does not reflect what you do, could unfortunately have a negative impact on your business sales. Business cards can become fantastic interactive elements for your clients. Unlike websites they offer the added ability to have real textures, different materials and shapes.
In this article, we'll take a look at 25 truly outstanding business card designs which show that there are no limits to the design of a business card.
1. Cafe Java business card
2. A radio presenter's business card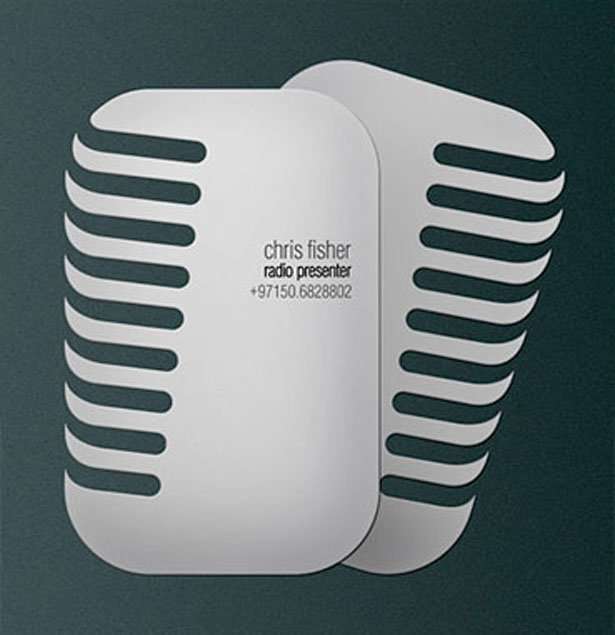 3. A landscaping business card that's an investment in their own future
4. LEGO agents for a business
5. A cool, tear-able business card for a personal trainer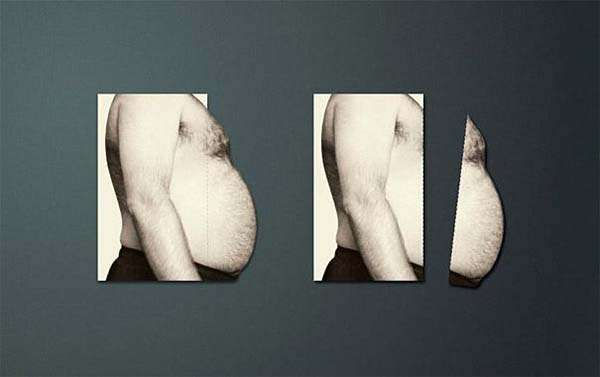 6. A security consulting company's business card
7.  Who wouldn't love a business card you can eat? The only hitch would be noting down all that contact information before tempting your taste buds.
8. This adorable seed packet business card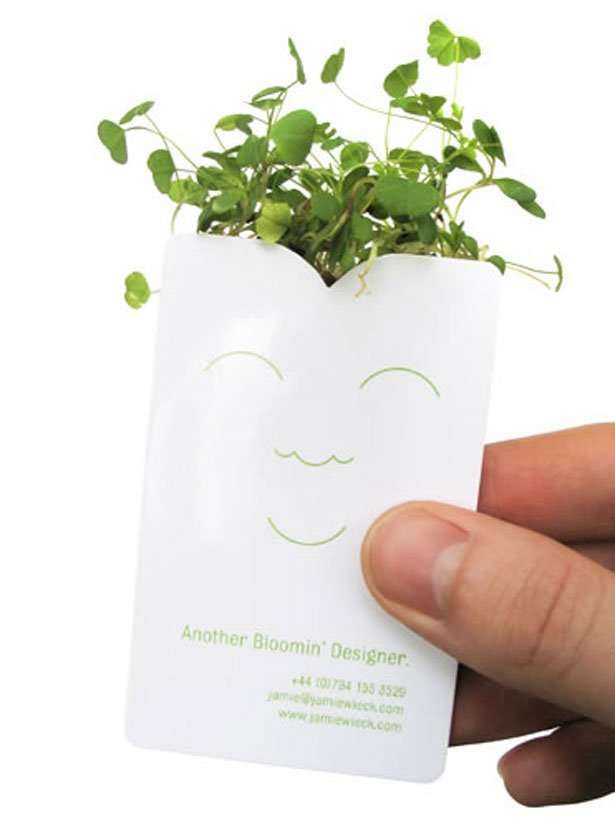 9. A photographer's business card
10. A divorce lawyer's tear-able business card
11. Why not put a face to the name?
12. A mini yoga mat card for a yoga studio
13. An adorable toy chair business card
14. This design conveys a visual career with a camera viewfinder display.
15. Just stretch it!
16. A tennis card (that gives table tennis a new meaning)
17. A yoga trainer's business card that encourages you to stretch
18. A highly useful bike repair shop's business card
19. A business card that's also a cheese grater
20. Pause Home Entertainment's iPhone speaker card
21. Brothers Landscaping's turf business cards
22. Land of Ross' sunglasses business card
23. Clark & Kent is the smallest ad agency in the world with headquarters in a phone booth in New York.
Here is the C&K business card. And of course…it's a phone booth!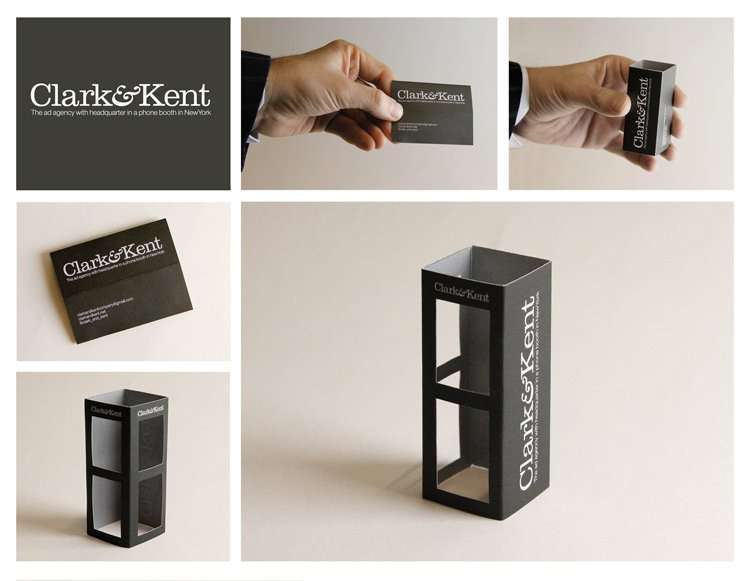 24. Choko la's candy wrapper business card
25. Bart Turkey created this card for a fitness trainer. It demonstrates what the trainer does best. Slims clients down.