Tim Brewster
Logo, Photography & Website Design
We had the privilege of working with Tim Brewster to create a brand identity and website that accurately represents his expertise and passion for helping others achieve their goals. Tim's people-first approach and commitment to understanding his clients' strengths and abilities set the foundation for our project. Our goal was to develop a logo and website that effectively conveyed Tim's ability to clarify challenges, develop strategies, and provide a clear direction for his clients' futures. With Tim's diverse background in occupational therapy, public health leadership, and workshop facilitation, it was crucial to create a brand identity and online presence that reflected his extensive experience and captivating presentation techniques.
Collaborating closely with Tim, we embarked on creating a comprehensive brand identity that perfectly aligned with his mission and resonated with his target audience. One of the key elements we developed was a captivating logo, symbolizing Tim's passion for helping individuals overcome challenges and reach new heights in their lives. The logo features a majestic mountain, drawing inspiration from Tim's personal connection to ski slopes and the inherent message of conquering obstacles.
In addition to the logo, we photographed some business headshots for Tim, and we designed a modern and intuitive website that showcases Tim's expertise and range of services. With careful attention to detail, we crafted a visually appealing and user-friendly platform where visitors can explore Tim's background, testimonials, and the transformative solutions he offers.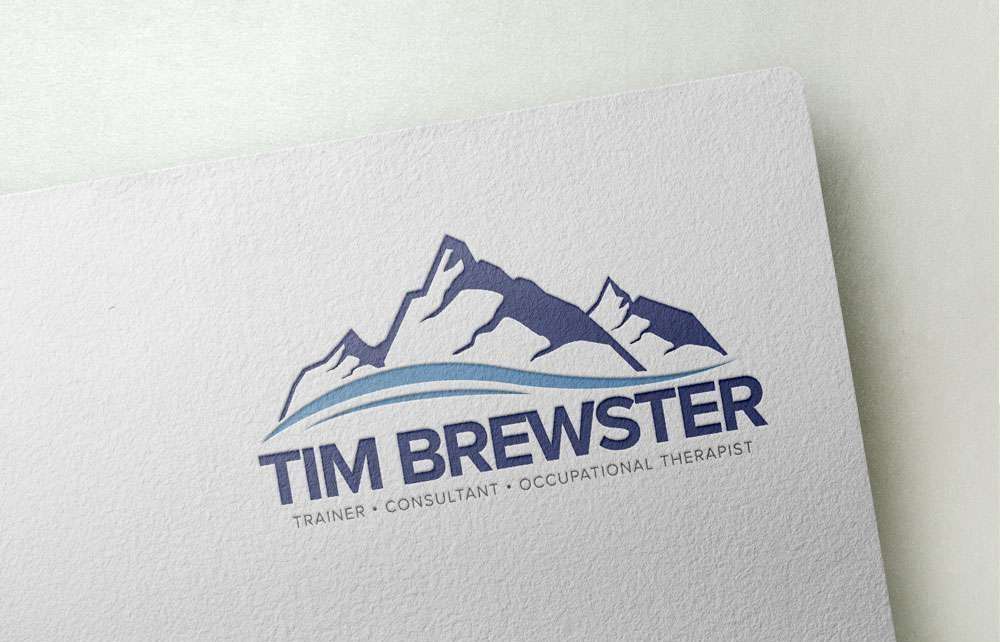 Get started with Payneless Media
Looking to boost your digital presence? Let's chat.
Let's get started