Business Headshots
Professional, branded headshots to represent your personality.
First Impressions are Everything
Make a lasting impression with professional business headshots
our headshot is often the first thing people see when they come across your online profile, make sure it's a good one!
Stand Out from the Crowd
Elevate your brand with unique business headshots
Z

Are you looking to enhance your personal branding to make sure your headshots accurately represent your business' current brand?

Z

Do you look too different from your current (old) headshots?

Z

Are you expanding your online presence and creating profiles on new platforms, and you want to ensure you have a consistent headshot across all platforms?

Z

Are you rebranding your business and want to ensure your headshots align with the new brand identity?
Investment in Your Professional Growth
Invest in your business with high-quality headshots
Your headshot is the first thing that prospective clients, employers, and coworkers see when they visit your personal website, LinkedIn profile, or Twitter account. Because of this, it's essential to have a polished and professional headshot that accurately portrays both you and your brand.
We at Payneless Media are experts in producing professional headshots that leave an impression. In order to distinguish yourself from the competition, our talented photographer Carley will collaborate with you to get the ideal shot.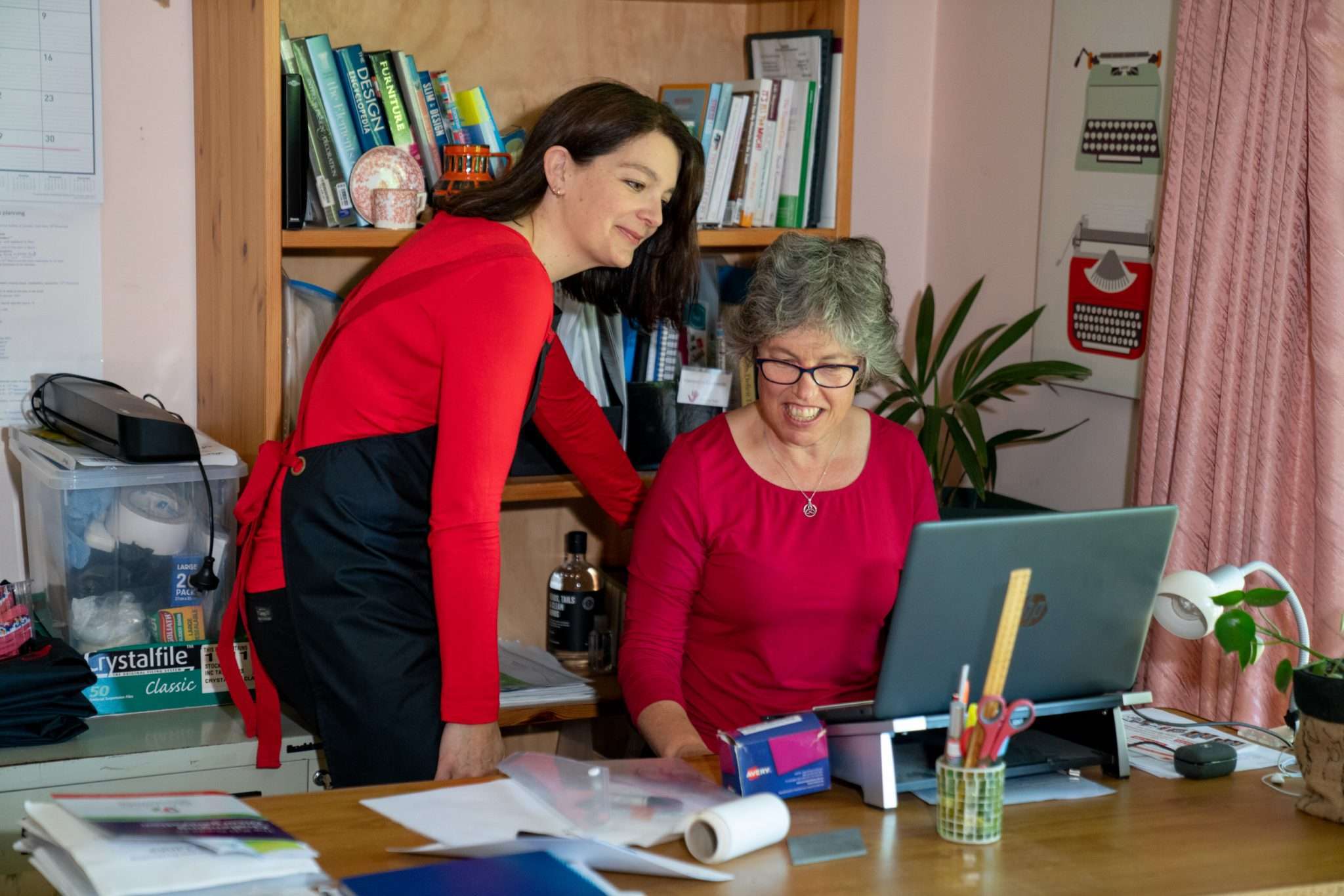 Get started with Payneless Media
Looking to boost your digital presence? Let's chat.
Let's get started